On Fire Engines Since 1989
Since 1989, Batesville Products has manufactured hundreds of thousands of zinc firetruck components.
While we cast both the siren housing and the mount, this article will focus on the siren housing.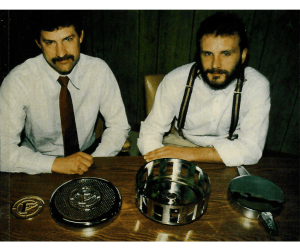 Complex Mold with Slides
The casting process involves one of our most complex permanent mold tools. The tool comes equipped with numerous slides.
Slides are used in permanent mold casting for intricate details, undercuts, and other geometric complexities that can't be achieved with a simple one-piece mold.
35 Year Evolution of Machining
After casting, the part undergoes a secondary machining operation to prepare it for final assembly. Here's the exciting part: as technology progresses, so do our methods!
Not only have we upgraded our CNC equipment and programs to enhance accuracy throughout the lifetime of this part, the machining process now incorporates cobot technology to improve efficiency.
Chrome Shine
Now, let's talk about what makes this part truly stand out! The casting is finished with a high-shine polishing operation and chrome-plating. The creates a stunning shine that perfectly complements the firetruck's aesthetic.
Zinc Outshines Aluminum
Here's an interesting twist. While 95% of our custom products are crafted from A356 aluminum, our customer opted for zinc for this particular part. Why? Zinc is ideal for high weight and high sheen finishes. Zinc is more cost-efficient than aluminum to mirror buff and chrome plate.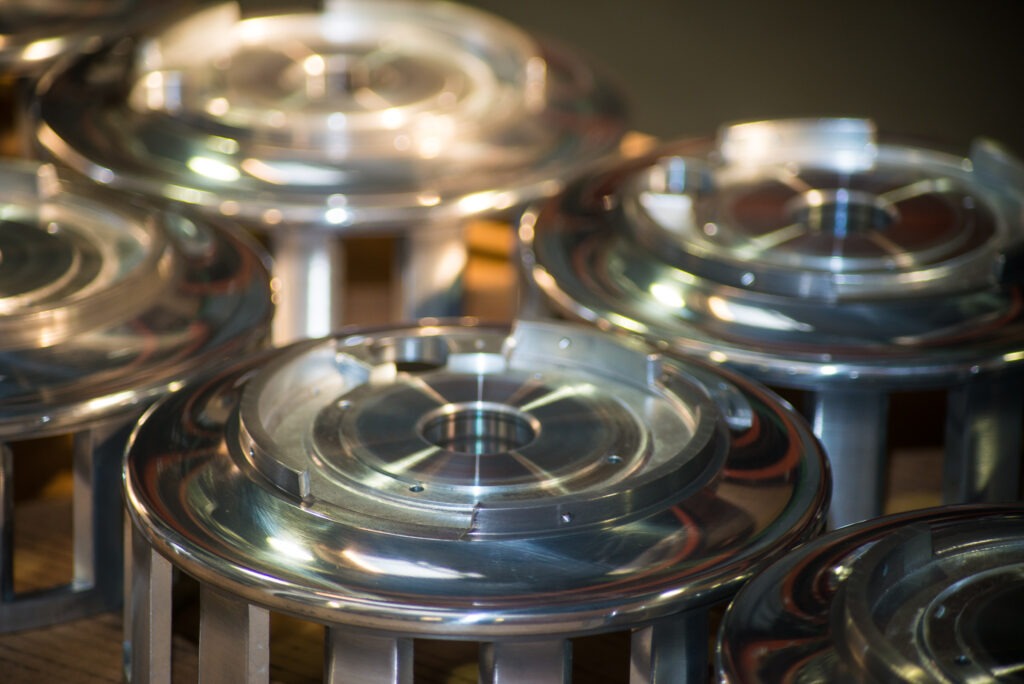 The Black-Chrome Revolution
In the past year, our ingenious customer introduced a stunning black-chrome version of the product. And it looks amazing! We're thrilled to have played a part in bringing this bold and captivating new variant to life.
A Lasting Partnership
Fast forward, and we're still manufacturing this part today. The longevity of our relationship with this customer speaks volumes about their satisfaction. Over the years, they've received top-notch parts with minimal fallout or returns.
Together, we've crafted a siren part that not only stands the test of time but shines brilliantly alongside the iconic fire engine.