All a part of metalcasting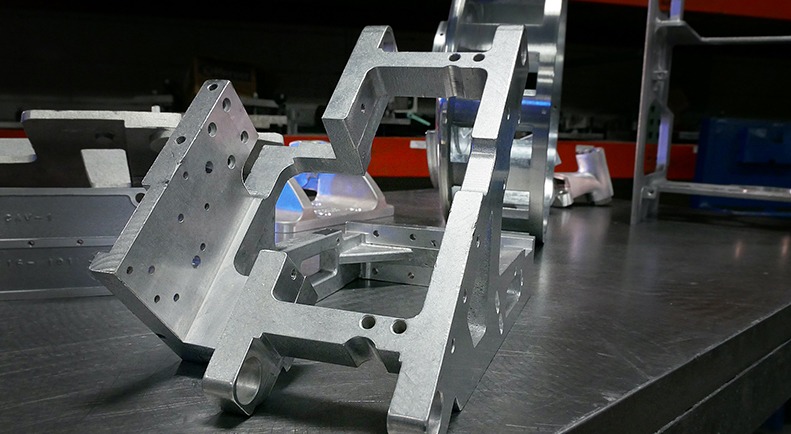 We tailor our processes to meet needs as specified by the customer so they can get castings, machined and ready, from one source. No more shipping castings around from foundry to machine shop. We do it all with care and precision.
At BPI, we consider machining — as well as engineering, casting and finishing — to be a part of producing quality aluminum and zinc castings for our customers.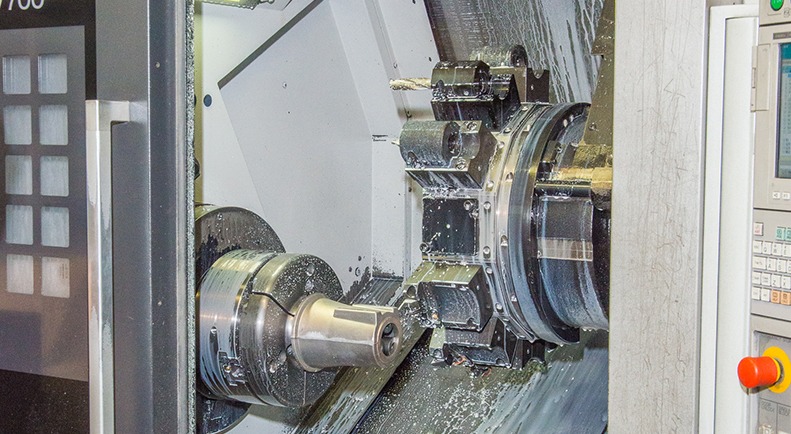 Not every foundry has machining in-house. And when they do, it's normally very limited.
But not with us. Machining is an integral part of the casting process that we've in-housed to make sure you have more quality assurance over your product.
By planning the entire production sequence from the start, and integrating all the operations into one seamless flow, we're able to reduce development time, material waste and final cost.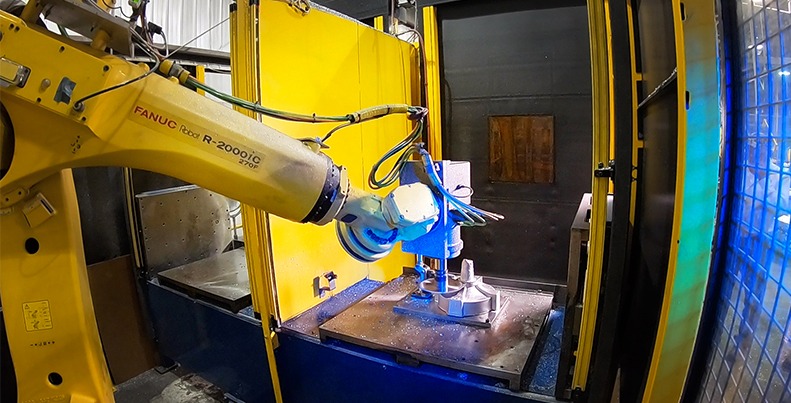 Quality machining is a collaboration between machinists and programmers. We use the latest CNC Turning Centers with full live tooling, along with vertical and horizontal machining centers. Then the Inspection department uses precision CMM's to verify accuracy.
Manufacturers from many different industries have worked with our foundry, backed by a team committed to quality, customer satisfaction and innovative engineering. We closely collaborate with customers from initial concept through full production.
Call us today to discuss how we can put our integrated approach to work for you.
Machining center
Verticals
Mori Seiki GV503 APC Vertical Machining Center With Two Mori Seiki UDAKOMA Indexers RZ160 Mori Seiki MV – 653-10 (XYZ) 60.2" X 26" X 25.6" Tag 2MP502

Mori Seiki CV-500APC Vertical Machining Center With A TSUDAKOMA RZ160 Indexer (VS-200) Table Travel X20 Y20 Z20 Tag 2MP501

Mori Seiki CV-500 APC Vertical Machining Center With Twin TSUDAKOMA RZ160 Indexers (VS-200) Table X20 Y20 Z20 Tag 2MP500

Kira KN 40VS Machining Center With Palletized System And Indexer Tag 2MP300

Mori Seiki Mill MV653 X60" Y26 X25.6 With TSUDAKOMA Indexer Tag RZ200
Horizontals
Mori Seiki NH5000 Horizontal X28 Y28 Z32 Tag 2MH501

Mori Seiki HN5000 Horizontal X28 Y28 Z33 Tag 2MH500

Mori Seiki HN5000 Horizontal X28 Y28 Z33.5 2MH502

Mori Seiki HN5000 Horizontal X28 Y28 Z33.5 2MH502
Turning center
Lathes
Okuma Cadet 10" Big Bore Special Turning Center With Accessories Tag 2LT300

Okuma L.B. 25 Turning Center With 12" Chuck & Accessories Tag 2LT500

Mori Seiki NLX 3000/700 Lathes Tag 2LT501