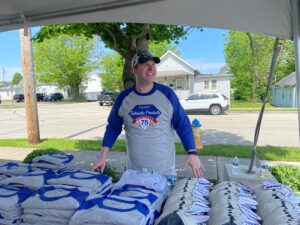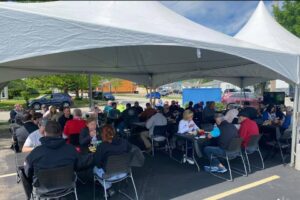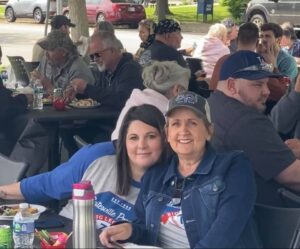 For decades, Batesville Products has placed a high premium on integrity, transparency, reliability, and the desire to be a true team member. Here, every single employee moves our company forward. Part by part, person by person. We are always in search of others who share our values.
We work to foster an environment that benefits our workforce and generates personal and professional innovation. Whether it's working with cutting-edge technologies, developing lifelong relationships, or building a strong skill set, you'll find what you're looking for at BPI. We offer competitive compensation packages, profit-sharing, and ongoing educational opportunities, too.
If you're looking for a company, there are thousands.
If you're looking for a family, there's BPI.
Interested in becoming a part of the BPI team? Take the first step and apply today.
(Click here for Spanish version)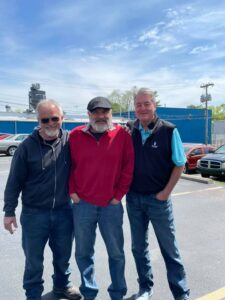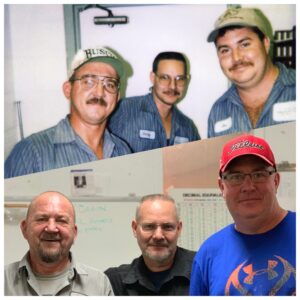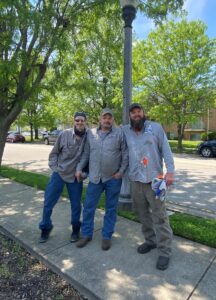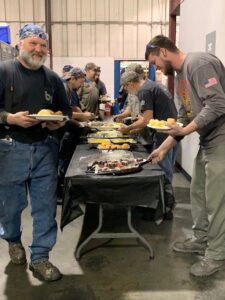 Benefits
Sign-on Bonus
Competitive Pay
Monthly Production Bonuses
Referral Bonuses
Profit-Sharing
Health Insurance
Employer HSA Contribution
Vision Insurance
Short Term Disability
Life Insurance Policy
Long Term Disability
Dental Insurance
Uniform and safety shoe reimbursement
Simple IRA Retirement Plan
PTO
Bonuses
6 paid holidays
Tuition Reimbursement
Bereavement Leave
Jury Duty
FMLA
Military/Reserve Leave
Employee luncheons/dinners
BPI spirit wear/swag