Company culture is a big deal at Batesville Products. That's why this award means so much to us!
Batesville Products has been honored with an award from the University of Cincinnati Carl H. Lindner College of Business Goering Center for Family and Private Business.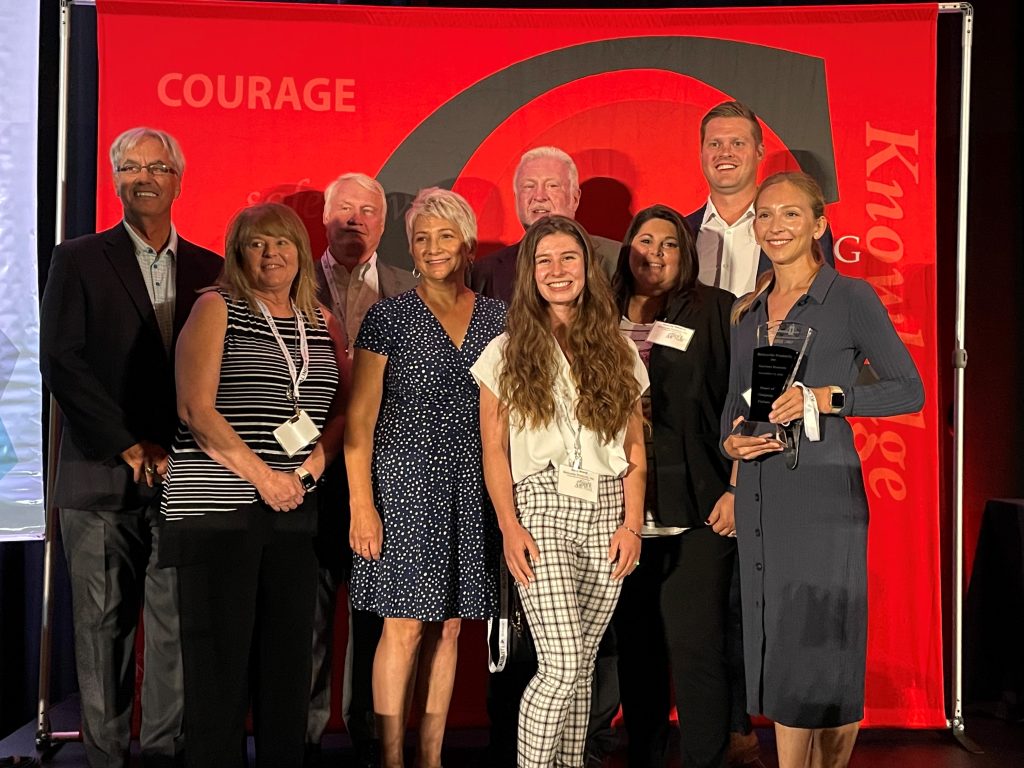 Power of Culture
This annual recognition program is in its 23rd year, and typically honors Cincinnati regional businesses that exemplify the best in family and private business practices. This year, the awards criteria focused specifically on the power of company culture and its impact on employees, clients, customers, vendors, and the community.
With an estimated 4,500 family and private businesses in the Cincinnati region, Batesville Products was evaluated by an independent panel of judges and was selected as one of only 10 honorees to receive this prestigious award.
Culture at Batesville Products
Our culture can be summarized into 5 core values:
1. Family
In 1946, Batesville Products began as a father-son team, so family has always been at the center of the business. Today, the 2nd and 3rd generation run the family business. But the family atmosphere doesn't stop there; Even if you aren't blood, you can expect to be treated as family.
2. Understanding
We are human. Perhaps the best example of our culture of understanding is our second chance hiring program, which gives ex-convicts a fresh start in the workforce.
3. Appreciation
To show our appreciation to employees, we have monthly catered lunches, pitch in lunches, snacks, community events, apparel giveaways, competitive benefits, and monthly production bonuses.
4. Transparency
Financials are updated daily on the "bonus board," which is in the center of the production floor. At the end of the month, employees share in BPI's success with a profit-sharing bonus.
We are also transparent when it comes to career growth. Through our new Pay4Skill Program, employees are provided a system of trainings to increase their skills and be rewarded through pay increases.
5. Innovation
BPI is always looking for ways to improve. Our innovative mindset is especially important when it comes to ergonomics. Out-of-the-box techniques such as wearable exoskeletons, pallet lift jacks, and collaborative robots help take the strain off production employees.
Goering Center
Established in 1989, the Goering Center serves more than 400 member companies, making it North America's largest university-based educational non-profit center for family and private businesses
The annual Goering Center awards event recognizes successful family and privately-owned businesses that are critical to the sustained vibrancy of Greater Cincinnati's economy.