How a customer saved 40% off their original production costs by switching to permanent mold
The Customer
This customer is a multimillion-dollar company in the entertainment industry. This part plays an instrumental role in grabbing items inside of a vending kiosk.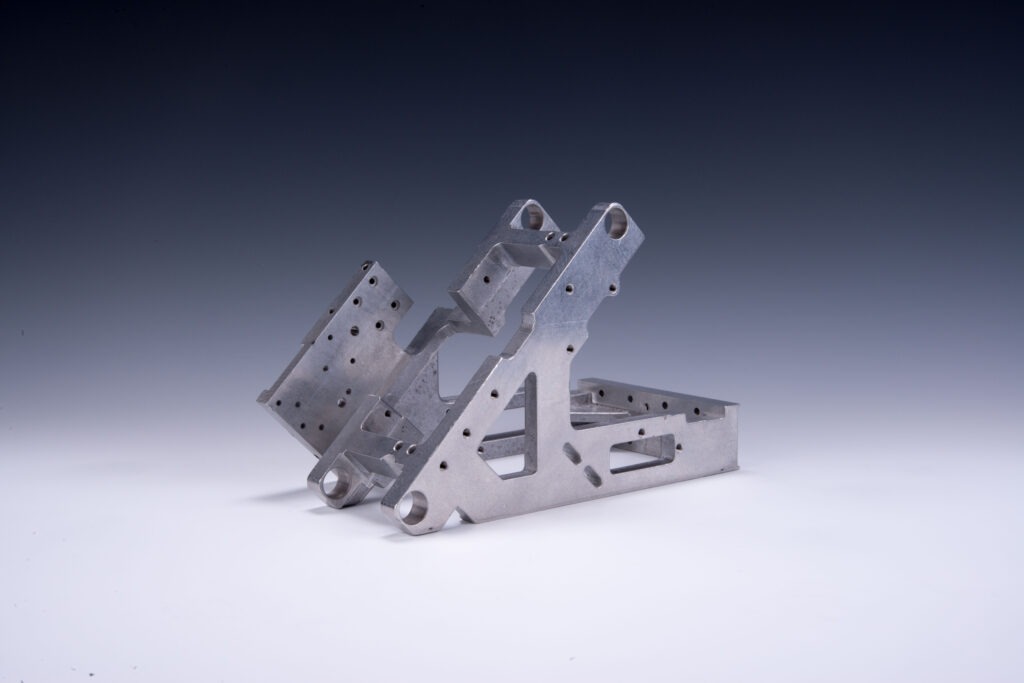 The Challenge
This part was originally made by welding 12 complexly machined pieces. The customer was looking for a solution that would simplify the manufacturing process of this part and cut costs.
The Solution
The 12-piece part was transformed into a single, permanent mold casting completed with an in-house machining operation. Our engineering team worked closely with the customer to redesign their part for permanent mold.
The Outcome
The customer was ecstatic by the results of permanent mold casting.
The 12-piece welded part became one structurally sound and repeatable product. At the height of their demand, we were casting and machining thousands of these parts year after year.
The customer saw return on investment on their tooling costs within just a few months.
But most remarkably, the customer saved 40% off their original production cost.