The Customer
This customer is in the medical industry. This particular part is used in blood analyzing equipment.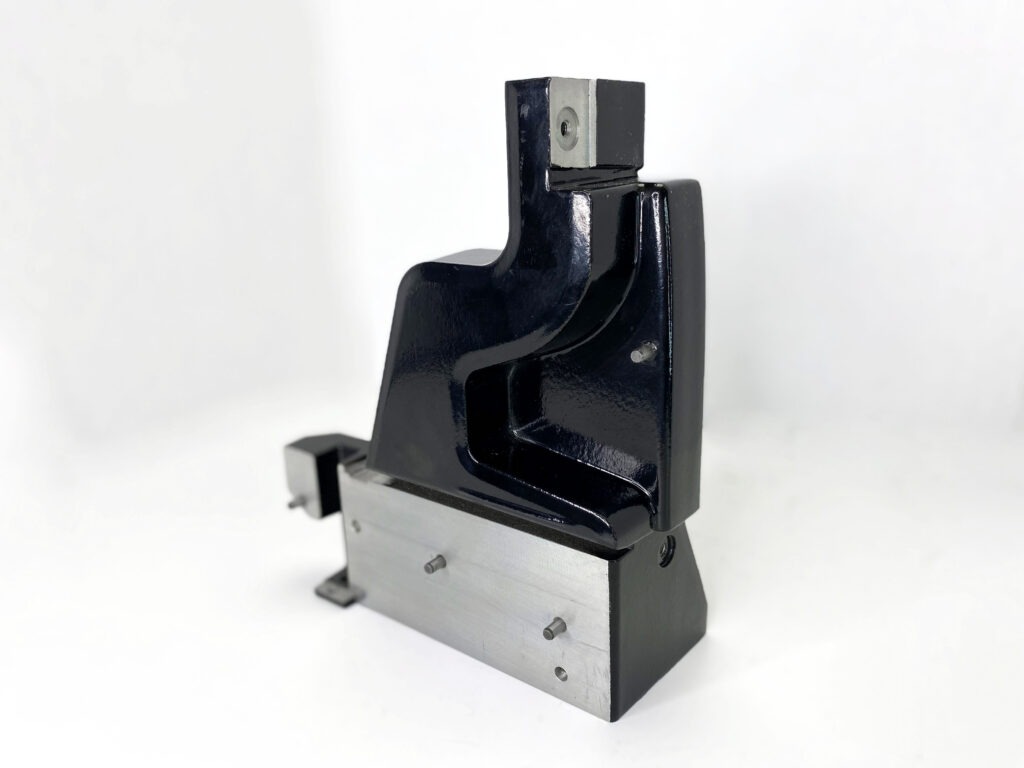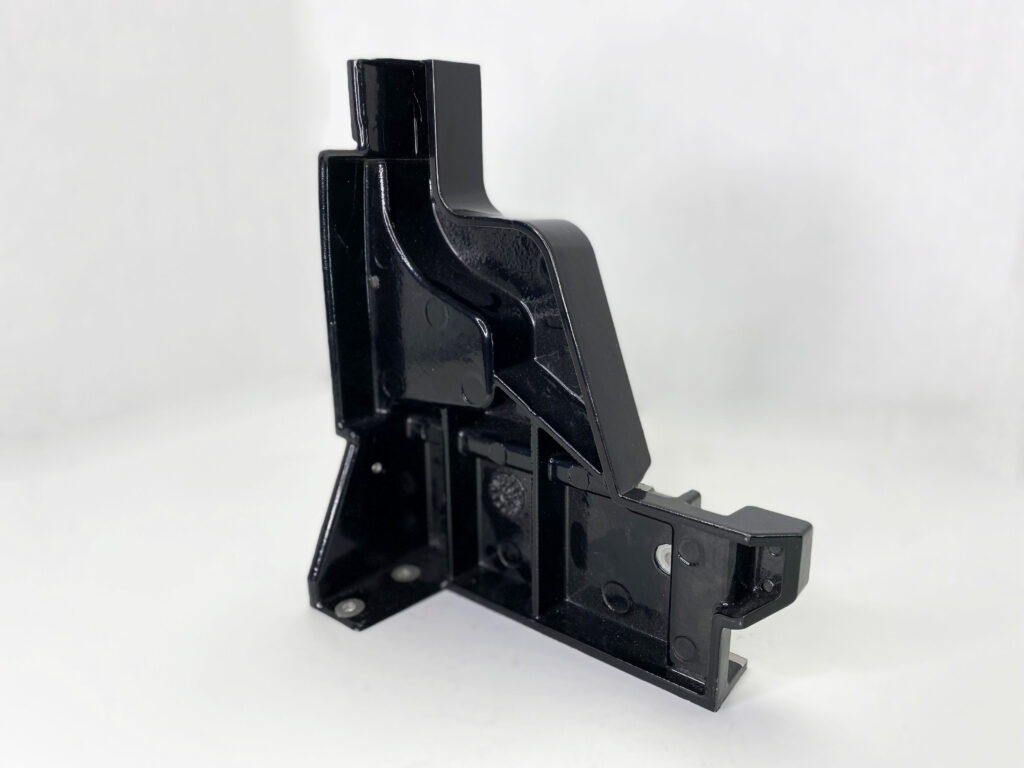 The Challenge
This customer required a complex part. Not only was the geometry and machining complex, but the part required 3 unique surface finishes and coatings.
The Solution
We took on the project by casting, machining, and polishing the part in-house. Then, we worked with our trusted coating partners to achieve the 3 different required finishes.
This saved the customer from juggling multiple suppliers.
Finishing
After casting, machining, and polishing, the part was coated with 3 unique finishes. This is a complex process, as it is important to keep castings clean and prevent chemical coatings from mixing.
One section is coated to optimize conductivity, one to protect the part, and one to isolate the casting from other pieces of the assembly.
The Outcome
Our customer greatly valued from having a single supplier manage the entire project, rather than juggling four companies to create one part.
Batesville Products and our friends in the coating business rose to the challenge of tackling a complex casting, machining, and coating project.
---
Aluminum castings with low porosity and fine grain structure are ideal for the medical industry.
At Batesville Products, we have experience manufacturing cart bases, heat sinks, pump enclosures, and structural components for MRI machines and scanners.